By:
Lifestyle Desk
| New Delhi |

Updated: April 29, 2017 10:18 pm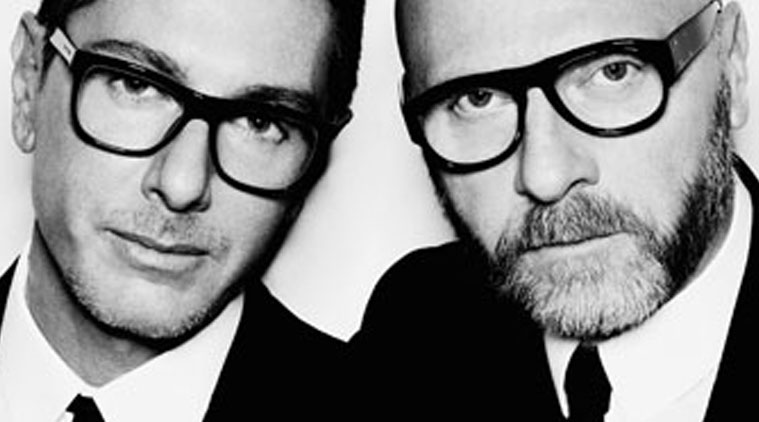 Designer duo Domenico Dolce (L) and Stefano Gabbana. (Source: File photo)
Designer duo Domenico Dolce and Stefano Gabbana are not new to controversy. In 2015, they got into trouble for criticizing IVF and calling children born through IVF synthetic. "You are born to a mother and a father, or at least that's how it should be. I call children of chemistry, synthetic children. Rented uterus, semen chosen from a catalog," Dolce had said.